Mobius Consultants | Consulting in digital technology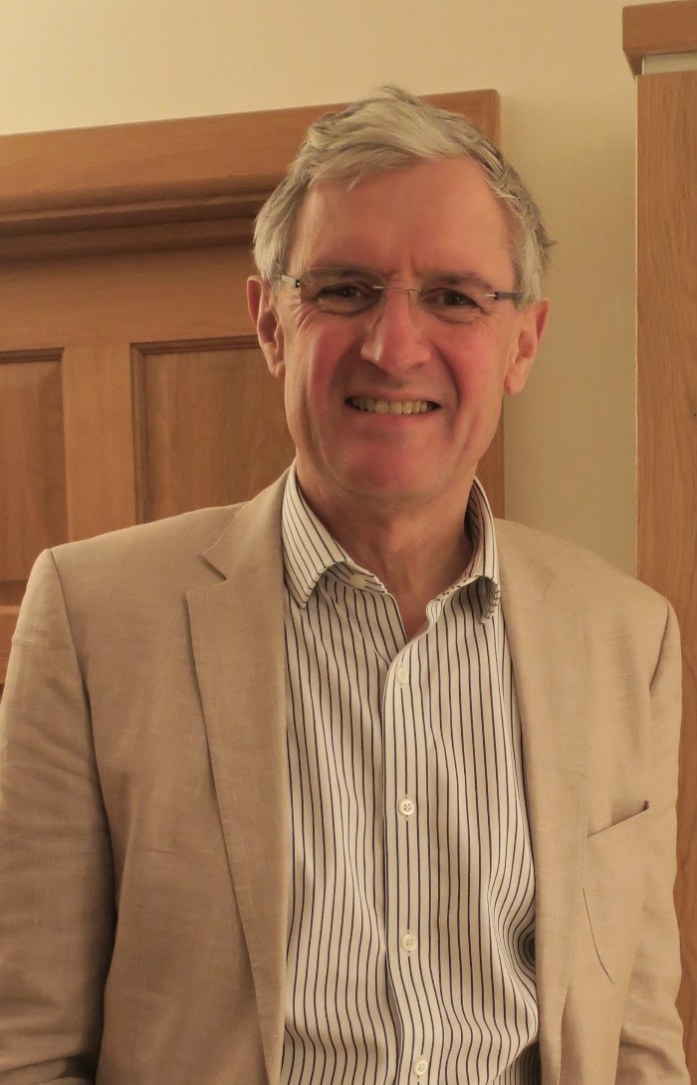 Alan Carr founded Mobius Consultants in 2014 having worked in leading technology and consulting firms for 30+ years. Roles include Technical Director with NEC, Division Director at ERA and 15 years as a Partner with PA Consulting.
His clients are truly international including major Japanese corporates, Silicon Valley start-ups, governments and investment banks. He has started three successful digital companies.
Alan formed Mobius Consultants to bring clients a thoughtful and realistic understanding of how digital technology is reshaping markets and the opportunities this brings to transform companies and create entirely new businesses.
Mobius works with clients to get the best from digital technology:
Strategy – Concepts, markets, competitors, opportunities, partnerships
Planning – Business plans, financing, staging, operations, due diligence
Implementation – Specification, procurement, interim management.
Founded an innovative digital education business and served as Interim CEO
Led development of a major consumer-facing cloud-based web application
Advised a $50bn Japanese corporate on digital strategy and operations
Developed successful IoT and telecoms products for Japanese, European and US clients
Advised Middle East clients on multi-billion dollar investments in technology and infrastructure
Advised governments on telecom policy, including deregulation and licensing
Launched successful companies in mobile communications and fibre optic networks.
Mobius has developed a dynamic yet rational approach to getting the best from digital. Clients value this in an area where there are great opportunities and yet hype and lack of realism abound. Our approach combines:
Innovation and creativity – Pioneering new ways of doing things using the best digital technology has to offer
Technology depth – Getting to the bottom of the relevant technology using hands-on experience
Business insights – Working through commercial, financial, planning and operations aspects
Worldwide perspective – Bringing experience from markets worldwide.