Mobius Consultants | Getting the best from digital technology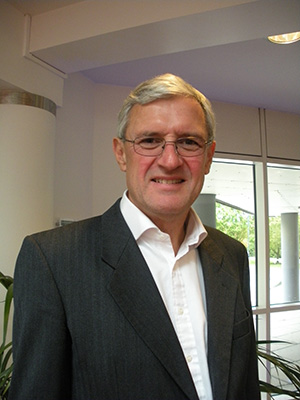 Alan founded Mobius Consultants in 2014 having worked in leading technology and consulting firms for more than 30 years. Previous roles include a Technical Director at NEC Corp and Partner with PA Consulting Group for 14 years.
Alan works for clients on a truly worldwide basis ranging from major Japanese corporates to Silicon Valley start-ups, and from government agencies to investment banks.
He combines deep technology understanding with business and financial acumen and has started three successful digital companies on behalf of clients. In two, he took temporary management positions as CEO and CTO.
Alan applies digital technology to improve existing businesses and create new companies. He works with a network of highly experienced consultants, associates and partners as required.
He has a degree and PhD from Queen Mary University of London, is a Fellow of the IET and speaker at conferences worldwide.
Started an innovative digital education business, served as Interim CEO
Advised a $50bn Japanese corporate on digital strategy and starting a European subsidiary
Developed technology products in IoT and telecommunications for Japanese, European and US clients
Advised two consortia on $1bn+ investments in digital network businesses
Advised governments on telecommunications policy, including regulatory policies and licensing
Started a successful company mobile communications company.
Innovation & and creativity – Pioneering new ways of doing things using the best digital technology has to offer
Technology depth – Real technology depth gained through actual technology development, vital to really understand what is possible
Business & commercial – Technology is balanced by business and commercial aspects, including operations, financing, due diligence
Worldwide experience – Includes US, most European countries, Africa, Middle East, Japan, Korea, Singapore, China, Canada, etc.