Mobius Consultants | Getting the best from digital technology | About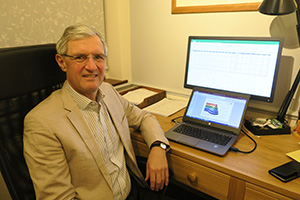 Working through Mobius Consultants, Alan covers a range of application domains. Recent work has concentrated on Internet of things, digital learning and over-the-top services.
Internet of Things and 5G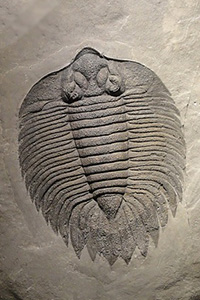 The charismatic CEO of Softbank has likened the Internet of Things (IoT) to the Cambrian explosion when thousands of new species appeared on earth.  Meanwhile serious work is now underway on developing the next mobile technology – 5G. We adopt a realistic and practical approach to help clients get the best from these opportunities.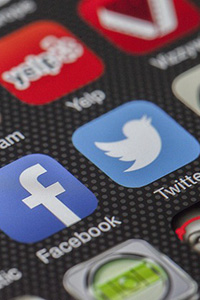 Over-the-top service providers like Facebook, WhatApp, Skype and many others have transformed the old telecommunication model. They create huge value, but do not own or pay for the networks they operate over, whether fixed or mobile. We help regulators, network operators and others adapt to and get the most from this new reality.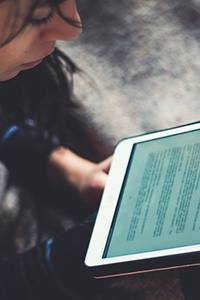 The way we are educated needs to be re-thought for the digital age. With digital learning, the focus can be shifted from one centred around educators to a student-centred approach and to life-long learning. Mobius is at the forefront and has designed and introduced new digital learning solutions both for school age education and professional adult training.