Mobius Consultants | Getting the best from digital technology | Services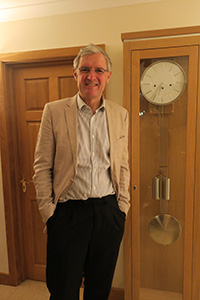 Mobius helps clients get the best from digital technology, whether through improving efficiency, creating new opportunities or responding to competition. The company brings deep understanding of technical, business and financial aspects and a focus on fresh thinking and innovation.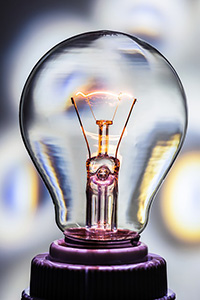 Innovation and ideas generation
Market analysis, benchmarking, competitor analysis, financial analysis, partnerships, M&A options
Rigorous approach to devising digital strategy supported by comprehensive rationale.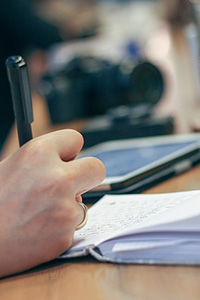 Business planning, financial modelling, investment plans
Operational planning, resourcing, partnerships, supplier ecosystems
Staging including, testbeds, proof-of-concepts, piloting.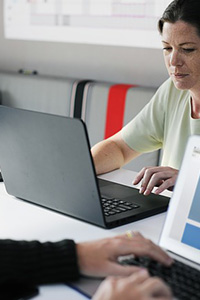 System specification, procurement, partnership agreements
Setting up systems for sales and marketing, financial control, operations
Interim management, team building