Mobius Consultants | Consulting in digital technology | About
Mobius cuts through the hype and develops sensible and reasoned strategies on how businesses can benefit from digital technology. This applies whether considering break-out opportunities or incremental change. We then help put the changes needed into practice. Recent work has concentrated on digital learning, 5G and Open RAN.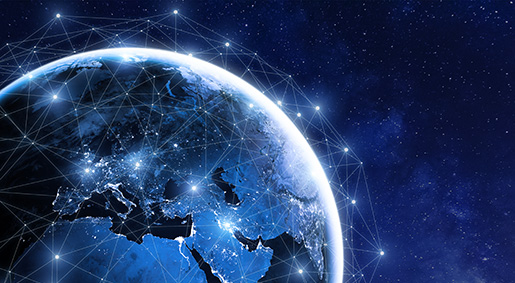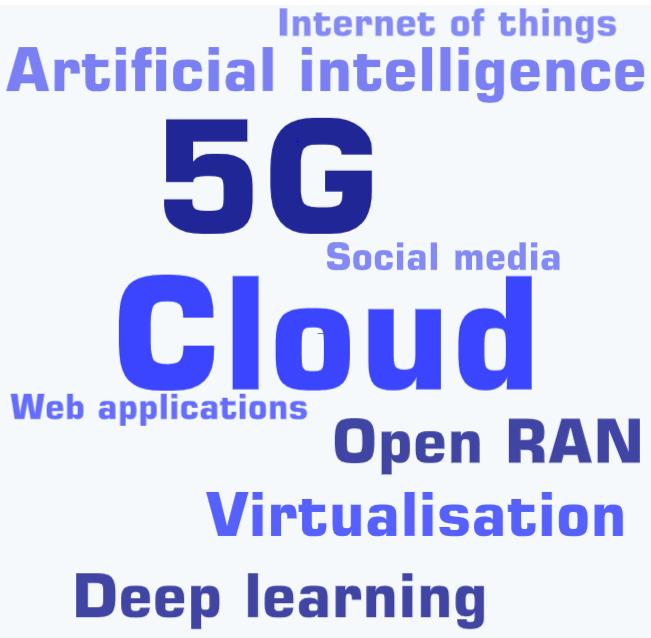 The way we are educated needs to be re-thought for the digital age. Artificial intelligence brings the opportunity to personalise learning and create a student-centered experience. And the uptake of digital learning has accelerated fast owning to the pandemic. Mobius is at the forefront and has designed and implemented digital learning solutions both for school age education and professional training.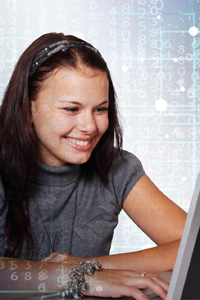 The latest mobile technology, 5G, is unlike its predecessors since it can be applied in an astonishingly wide range of applications beyond traditional telecoms. Billions are being spent on spectrum and technology for 5G. At Mobius, we apply a deep understanding of the technology and it potential uses enabling clients to understand the opportunities and how to exploit them.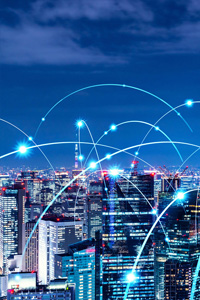 The internet is being used in an ever widening range of application from shopping to healthcare and from education to games. This is driving rapidly growing demand for cloud-based web applications, raising the question of how best to handle procurement, development and operations. Mobius recently led the development of a major consumer-facing web application and is well positioned to help clients in this complex new area.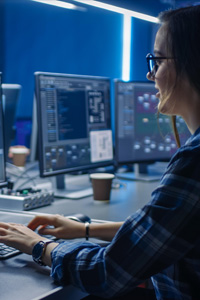 There is a new idea in mobile networks, especially for 5G. The concept is to shift from a monolithic single supplier network to a situation where modular components, open interfaces, software-defined functionality, open source software and cloud native design are the norm. Early adopters are reporting promising results – Mobius enables clients to understand the opportunities and achieve the benefits.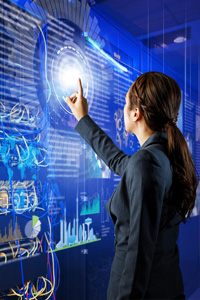 The charismatic CEO of Softbank has likened the Internet of Things (IoT) to the Cambrian explosion when thousands of new species appeared on earth. IoT will have a transformative impact in many sectors through the shift to a connected digital world. We adopt a realistic and practical approach to help clients get the best from these opportunities.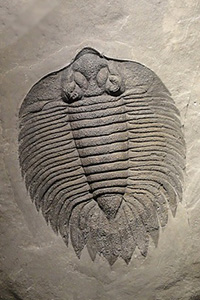 Over-the-top service providers like Facebook, Whatapp, Skype and many others have transformed the old telecommunication model. They create huge value, but do not own or pay for the networks they operate over, whether fixed or mobile. We help regulators, network operators and others adapt to and get the most from this new reality.